SUPPORTING ARTISTIC KIDS IN THE OKANAGAN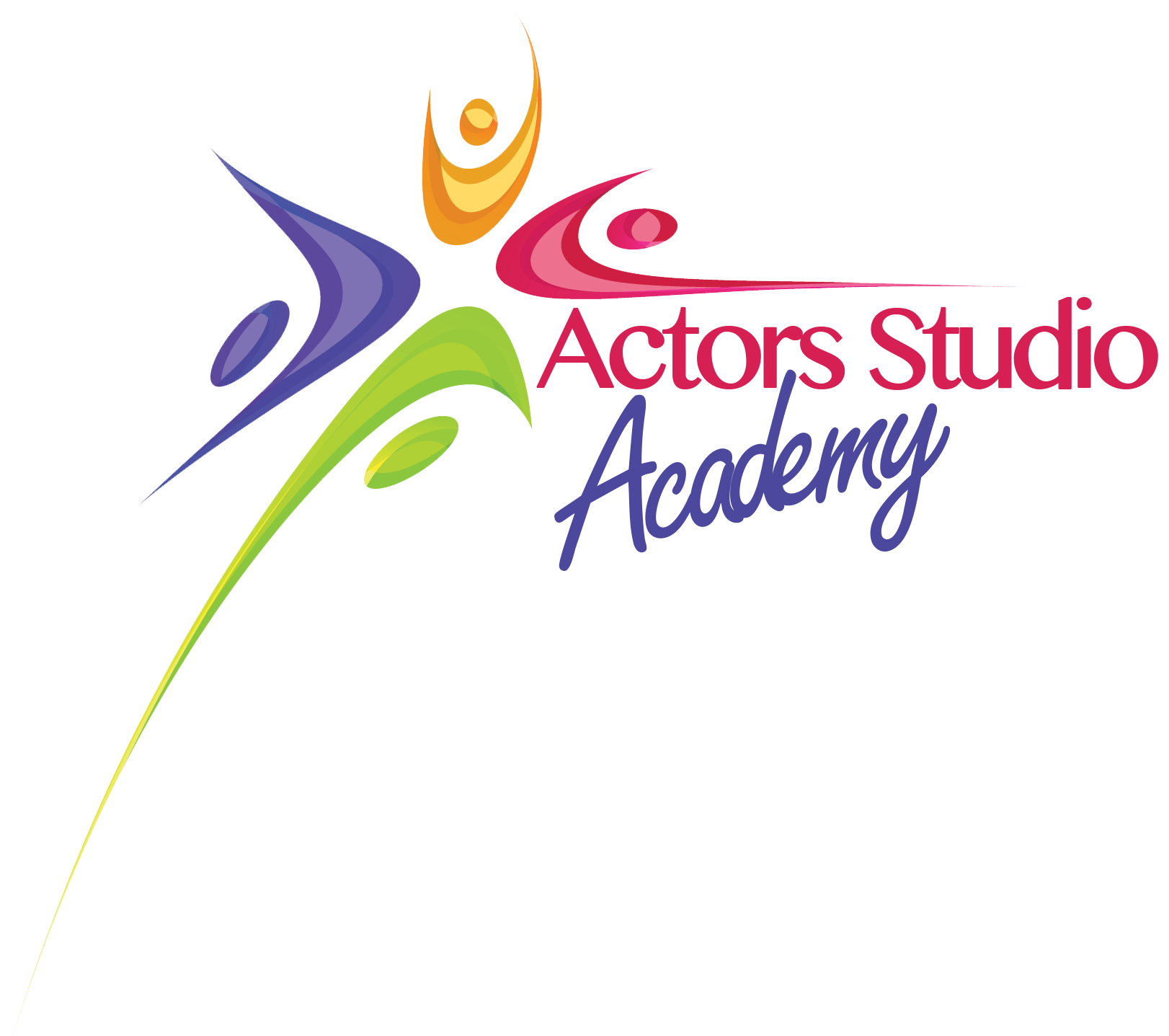 What is the value of finding somewhere to belong, where your quirky voices and your one liners are an asset. Where you are praised for your talents and your strengths, rather than twisting yourself into someone you are not, or hiding your differences so the bullies don't notice you.
That's the value of a place like the Actors Studio Foundation, where the classes are full of like-minded kids, tweens and teens, where you can be your fabulous creative self and the audience stands and applauds all your quirks and geeky artistic talents, because you're not a geek here, you belong.
I was one of those kids. Theatre gave me somewhere to thrive and it has become my passion to give kids like me a safe place to be themselves. With a single mom and not much money, I found somewhere to belong because people like you supported places and classes for kids like me.
Help us create that place in Kelowna. Help us help creative kids belong.
You can give online by clicking the link below or call 250-862-2867 (donations over $25 will receive a charitable tax receipt). If you are interested in sponsoring a deserving student to attend our Academy, call Margaret at 250-862-2867 x103 or email her at margaret@kelownaactorsstudio.com
Did you know that KAS regularly gives free and discounted classes to kids of all ages, that this passion to give prompted the creation of our Foundation; that over 30 kids from KAS have been accepted into post secondary education in the arts; that so many more kids learned to stand up and be heard, be funny and let the ideas flow. And even more came to see live theatre right here in Kelowna, or got a backstage tour or a workshop from our talented teachers. This is the work of our Foundation, so every kid, despite their financial needs, can find a place to belong.
Thank you,