KELOWNA ACTORS STUDIO ACADEMY

Providing an opportunity for students in grades 10-12 to acquire their high school
graduation while participating in extensive Performing Arts training. 
Vocal Coaching, Music Theory, Performance Technique
Ballet, Jazz, Tap, Acro, Urban Dance, Interpretive Movement, Lyrical, Contemporary, Yoga
Scene Study, Monologue Prep, Audition Technique, Theatre Acting, Performance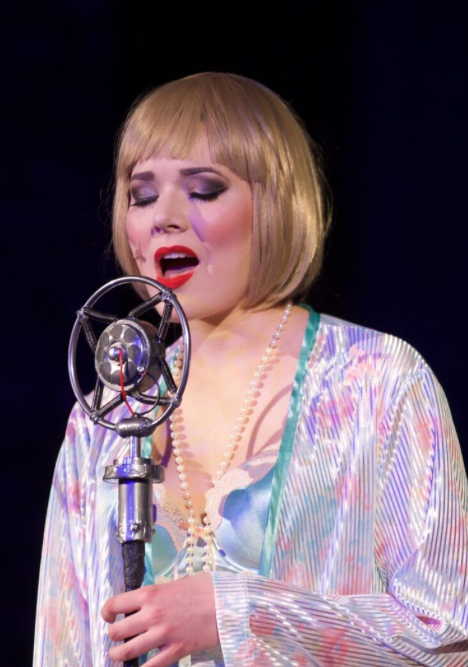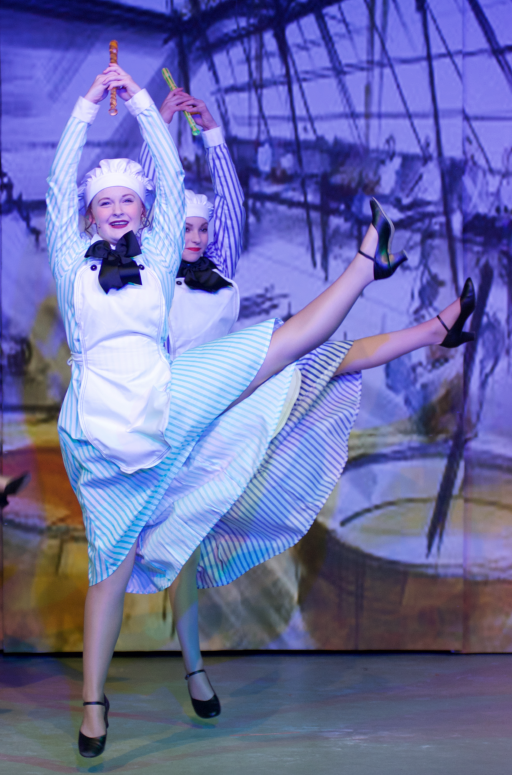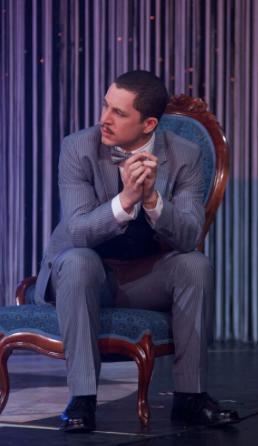 KASA (Kelowna Actors Studio Academy) is a private Academy that integrates British Columbia School District education program requirements for grades 10 to 12 with training in all elements of Musical Theatre. Practical performance and technical experience is provided with ongoing classes and students can apply their knowledge in Mainstage shows at Kelowna Actors Studio.
For more information about becoming a student at KASA, please email our Executive Director, Margaret Gobie and request an application package: Margaret@kelownaactorsstudio.com
For more information about our distance learning school affiliate, South Central Interior Distance Education School, go to http://scides.ca